On Substack
Hello friends,
It has been a chaotic few weeks with new lockdown regulations being placed in Toronto in the aftermath of Omicron. With temperatures hitting -30C, good time to hunker down indoors.
---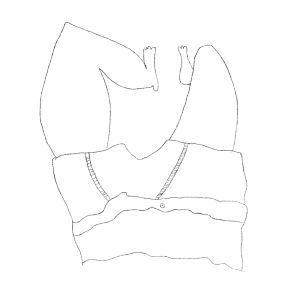 ---
I have a new and shiny website that you can find at yeshyendamuri.com and my photography works at photography.yeshyendamuri.com

My Son, my Executioner - A creeping sense of finitude is ever persistent when you have a child. Nothing captures this better than Donald Hall's poetry. (His books essays after eighty and carnival of losses, are deeply personal reflections of a poet when he is in his 80s and 90s.)

James Joyce's Ulysses is turning 100 years old on Feb 2, 2022. I have always been wanting to pick it up but have been a little terrified to tackle it. This seems a good enough deadline to work towards. I have been using New Bloomsday Book as my sherpa through this journey.

The Disciple and thorny pursuit of Art - After Chaitanya Tamhane crushing look at the Indian Judicial System in Court. I was really excited to watch The Disciple. It was a deeply cutting look at the pursuit of art. The complexities that creep in when dealing with a need for attention and appreciation. Is art worth anything if no one is looking?

Dune and limits of the cinematic medium - Denis Villeneuve Dune was a conflicting movie for me. Having read Frank Herbert's Dune, it felt like a stark reminder of the limitations of cinema in achieving the monumental scope of the book form.